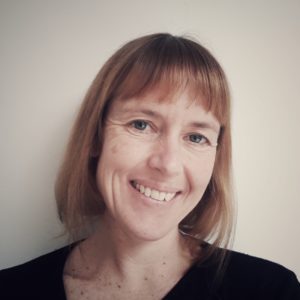 My interest in mind, body, spirit and well being has been lifelong. I was prescribed dancing when I was three to improve my posture (thank you Doctor!), was meditating and exploring yoga as a teenager and around that time I started learning about nutrition and the importance of wholesome food too.
I come from a professional background. I have worked for entrepreneurs who have changed the status quo with their ideas in the areas of technology and sustainability. The work I've done has really shown me the power of combining logic and intuition.
My exploration into complementary therapies accelerated when my son was born with a disability that required immediate and ongoing medical attention. We relied on bodywork, homeopathy, and kinesiology to support the work of the surgeons. My understanding of the importance of energy based therapies grew. As a mother, I wasn't only looking for physical improvement. I was concerned about my child's mental and emotional health too.
There came a time when to satisfy the thirst to know more was the right thing to do. I trained in DORN Spine Alignment & Breuss Massage in Cape Town in 2012 with Anna Hagen and in Health Kinesiology in 2017 with Harley street practitioner, Franky Kossy. I am fully insured to practise both therapies. I am an Associate member of the Kinesiology Federation and registered with the Federation of Holistic Therapies.
Health Kinesiology provides me with a way to ask your body and be guided by muscle testing to what it is you need. I love that each session is unique and bespoke to the individual. Each person has their own specific set of needs in order to feel healthy, happy and well within their circumstances.
"The sessions are simple yet profound; a journey of discovery. Charlotte holds the space beautifully, with warmth and sensitivity."