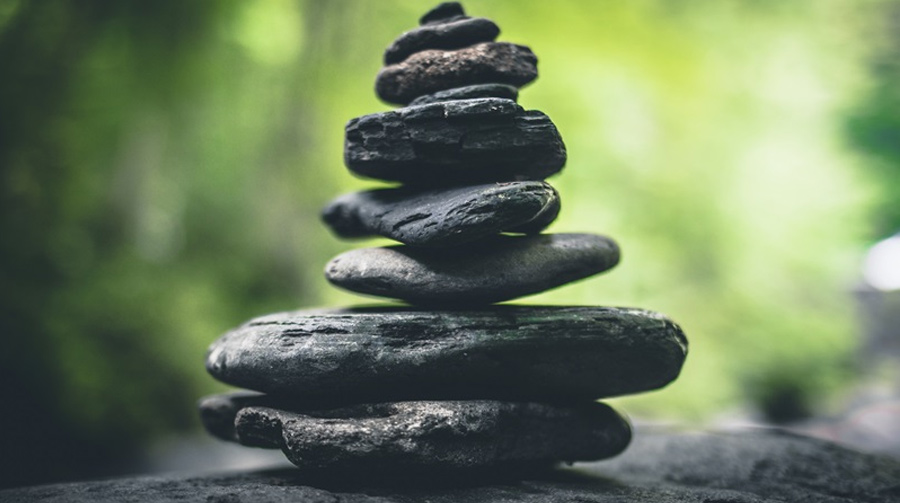 Health Kinesiology
Health Kinesiology is a holistic therapy based on the meridian energy system of Traditional Chinese Medicine.
Let your body speak for itself
Our bodies, just like everything in nature, strive for equilibrium: mental, physical and emotional balance.
Stress and inbalance in the human body system can be caused by any number of experiences including physical injury, surgery, psychological stress, trauma, and allergies. This stress and inbalance can lead to physical problems.
With Health Kinesiology muscle testing and energy balancing techniques we can determine;
What these stressors are
What the source might be
The best way to correcting the inbalance
This way, we restore balance to the system so that it can function better.
"I have been amazed by the depth and clarity of health kinesiology, and the way it is helping my family physically, mentally and emotionally."
What can Health Kinesiology treat?
Health Kinesiology is often discussed in relation to allergies and intolerances. It has its roots in Traditional Chinese Medicine which looks at an entire physical, mental, emotional picture rather than a set of symptoms and diagnosis. It is a therapy designed with the upmost respect for the human energy system. The first question a practitioner asks is "Do I have permission?" and if the muscle response indicates "yes", then it can be beneficial for anyone under any circumstances, sometimes in an unexpected way.  
In a world where there are so many ideas about how to live healthy and be well, Health Kinesiology can be very helpful in narrowing down the options to what is really needed and beneficial for you, in what quantity and how long it is needed for in order to feel well, achieve your goals and to thrive.
Contact me for more information or to book an appointment.
What happens in an appointment?
Each case is bespoke and unique. A Health Kinesiologist offers a menu of techniques and then muscles tests (mostly using the client's arm) what from the menu is needed, in what sequence, within what time frame etc. It's carefully mapped out and followed according to what is indicated by the body.
Each session is different as we work through the sequence that has been mapped out. It can involve the use of magnets, your own hands, dowsing equipment, acupressure points, thinking of something (there are many possibilities) to restore balance within the energy system.
The work sometimes needs a sequence of sessions and between sessions, you can be sent home with homework, for example, to adjust your diet and supplements, do a specific meditation, modify something in your environment or play more.
"It's like going to a body whisperer."