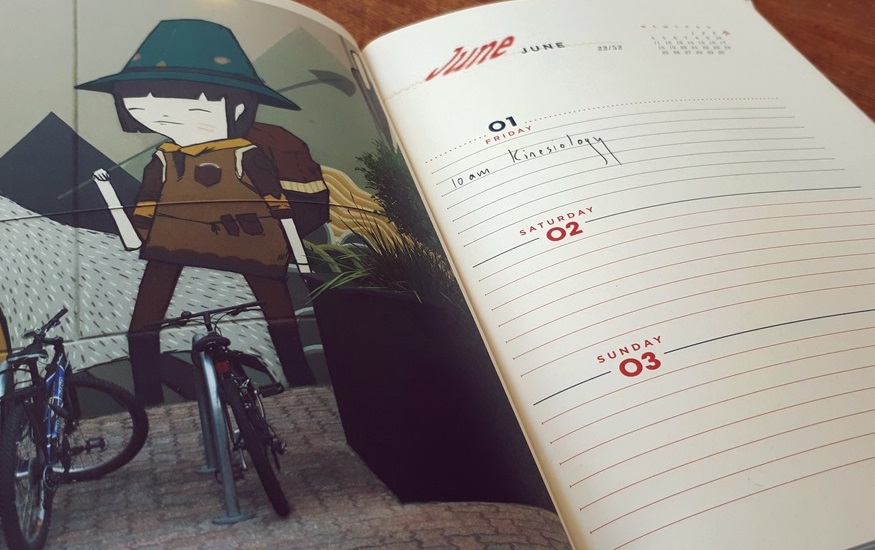 What to expect
Our first appointment is an hour and fifteen minutes. This allows time for us to chat about what we want to achieve, to introduce you to kinesiology, and setup a road map for our work ahead. After the first session, followup appointments are about an hour long.
What will it cost?
In person appointments
Adults
First appointment (1 hour & 15 minutes): £75
Followup appointments (1 hour): £60
Children
First appointment: £50
Followup appointments (30 – 40 minutes): £45

 
Concessions:
I believe that this therapy should be available to anyone who feels drawn to it and I am happy to offer a concession those that need it. Please contact me for more information.
Cancellation
Daily life and challenges can complicate attending your appointment. In the event of a cancellation, please give up to two business days notice. This will allow other clients the opportunity to use the time.
Cancellations must be by email, or text and confirmed by myself that it has been received. Cancellations made later than 48hrs prior to the appointment will incur a cost of £20. Cancellations & missed appointments within 24hrs will incur the full session rate.
I will try to avoid charging for missed appointments by:
1. Where possible I will try and fill the session to avoid the cancellation charge.
2. If your appointment can be moved to another time in the same week there will be no cancellation fee.
Where there are repeated cancellations, I will ask you to prepay in order to confirm you appointment.
Cancellations for emergency reasons are excluded from this.