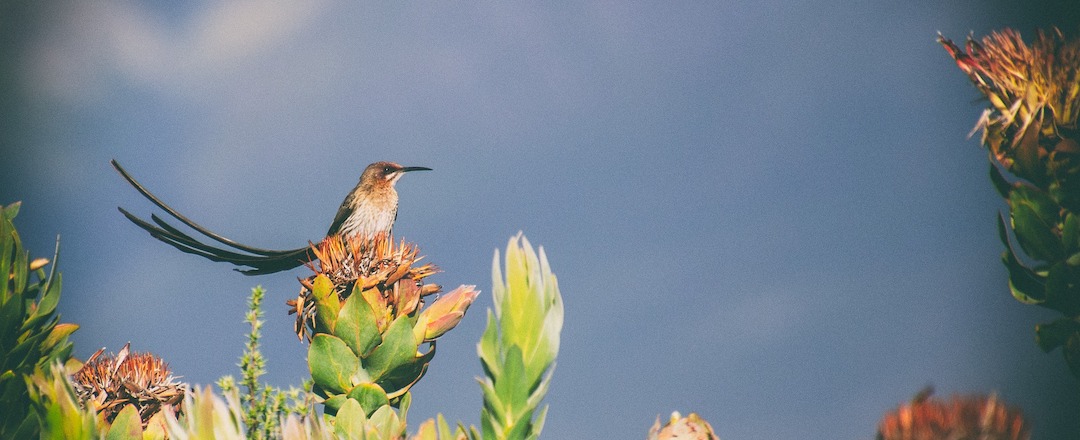 Restore Balance to Mind, Body & Spirit with Kinesiology
I believe that the body has a natural wisdom and the ability to heal itself in most cases. There are many external things that can affect us, from stress, to our environment, to the food we eat. When our minds, bodies and spirits are out of balance, true health is out of reach.
My goal as a Kinesiologist, is to help restore balance, to help people to discover how to encourage facilitate healing in their bodies; leading to better health and relief from the ailments that occur when natural balance is disrupted. 
Good health is a valuable gift but sometimes poor health is a valuable gift too. Our body acts as a powerful messaging system when things are out of synch with how they should be on a physical, mental, emotional and spiritual level.  Kinesiology can help you improve your health on all levels of being so that you can live as richly and fully as possible. 
"We had already tried a few different things for my son's stomach aches. We came to see Charlotte and within a week they started disappearing and by the last session he felt so much better. My son liked going to the sessions as Charlotte made him feel relaxed and at ease. I couldn't recommend her highly enough."