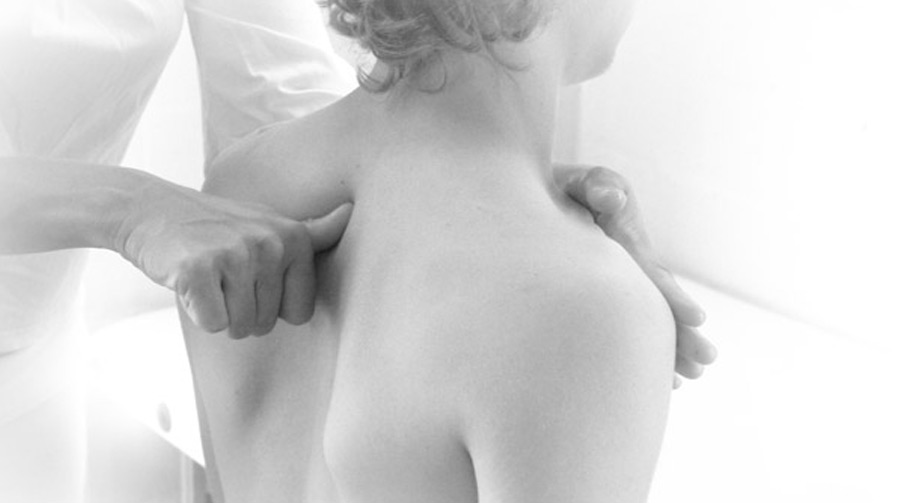 DORN Technique
DORN Spine Alignment is a holistic and gentle self help technique that involves manual techniques, movement and exercise to align the spine and other joints in the body.
This technique can be useful for back & neck pain and stiffness, scoliosis, headaches and joint problems. Because the central nervous system is housed by the spine, aligning the vertebrae can improve the functioning of the entire body and optimise it's unique self healing abilities.
DORN: Using Movement to Allow Natural Alignment
DORN Technique uses movement to allow natural alignment to take place.  It's a step by step process beginning with the Sacro Illiac Joint and the Sacrum and working vertebra by vertebra up the spine. Using my hands, I feel up the back for any misalignment, ideally directly on the skin but it's not essential. When I find the areas where alignment is necessary, I'll guide you on the movement needed while I apply a manual technique to align the vertebra. It's a smooth and gentle process. There is no clicking, crunching or sudden movement involved.
Aligning the spine can often result in improvement in the symptoms from other seemingly unrelated parts of the body, for example aligning C2 in the neck can improve the functioning of sinuses and the eyes. We can look at how the different vertebrae are linked to chakras and the energy meridians in the body and where these need some balancing we can cross over into the Health Kinesiology and Touch for Health techniques to support our work.
After the treatment I send you home with some self help exercises to maintain the alignment. You may need the accumulative effect of a few sessions.
The Origins of DORN
The DORN technique was developed by Dieter DORN in Southern Germany in the 1970's (inspired by the traditional bone setting that was used to maintain healthy livestock).  It is widely practised in Germany by practitioners ranging from physios, doctors, naturopaths, massage therapists to dentists, vets. It is designed to be simple and accessible and many different specialities and techniques have developed from it.