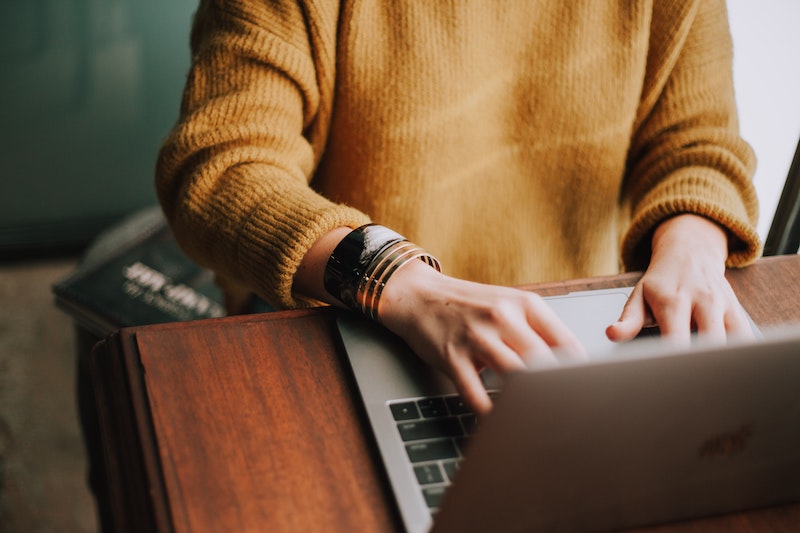 Online Kinesiology Sessions
My online Kinesiology sessions are specially formatted to offer the same powerful results that are achieved during in-person sessions.
Surrogating
Surrogating is a technique that Kinesiologists are formally trained in. We use it when we cannot muscle test on the subject because they are very young, have an illness or disability or are unable to meet in person.  It is also used in working with animals. We setup someone whose energy system will mirror the energy system we are working with. As we work on the surrogate, it is simultaneously happening on the subject.  
A kinesiologist can treat pets, babies, disabled people and people who are seriously ill using surrogating. The first Kinesiologist I ever saw ended up as the live in Kinesiologist at a successful horse racing yard. It's a well practised, certified and trusted technique. 
The kinesiologist can use themselves to surrogate for the client.   
What Happens in a Session? 
I set myself up as a surrogate for your energy system and muscle test on myself. I get the same insights as I do when muscle testing in person, regardless of whether you are physically next to me or not.   
I'll locate the factors out of balance (muscles, organs, chakras, meridians), we will start balancing the root causes using acupressure, specific mind and body techniques, diet, supplementation, energetic cleanse, mindset shift, lifestyle improvement.    
Everyone feels different once the body is energetically in balance. It's likely that you will feel more grounded, clear and centered in yourself.   
From My Perspective
I personally love working remotely.  Having to do it more, thanks to lockdown, has given me a much deeper experience of the energy that is at work. I have became more intune and more in awe of the Human energy system and what is possible when we work energetically with it.  
"I had three sessions online with Charlotte. We corrected a whole range of things and then one day, I stopped smoking. Just like that!"